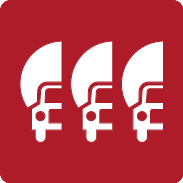 Our own fleet and a network of partners
All our vehicles are latest-generation models, which reduces the chance of technical problems and breakdowns occurring. They also comply with EURO-6 regulations, which guarantee low pollutant emissions and reduced fuel consumption. They are equipped with isothermal, stainless steel cistern semi-trailers, which allow us to transport liquids at temperatures of up to 100 °C. They are fitted with electrical or autonomous pumps or compressors, heaters and an insulating system and a tracking system that allows a closely-monitored follow-up process in real time.
Our fleet's equipment
Isothermal, stainless steel cistern semi-trailers (100 °C)
Heating pumps
Compressors
Insulating system
Tracking system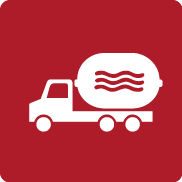 National and international transport
We have a fleet of trucks and a network of external partners in Spain and France, which allows us to provide a fully-guaranteed international service and meet our customers' needs in the transport of liquid foods. In order to guarantee the quality and reliability of our transport services, we have civil liability insurance policies and we respond to all possible incidents.
Liquid food
For human consumption
For animal consumption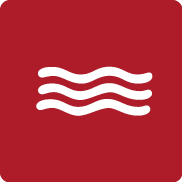 Food types
We provide transport services for all types of liquid foods for human consumption, with all applicable health guarantees. We can transport liquids of different densities and at varying temperatures – up to 100 °C. The GMP+ certificate allows us to transport liquids used as animal feeds.
Fleet equipment
Stainless steel semi-trailer cisterns (100 °C)
Heating pumps
Compressors
Insulating system
Tracking system